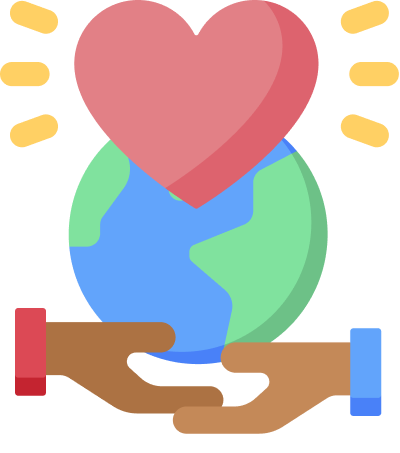 Ethical, Moral, and
Cultural Infusion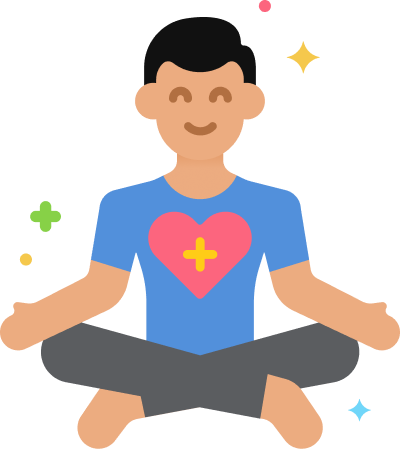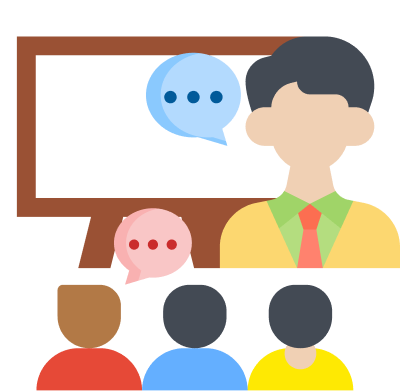 Educational Services
and Career Development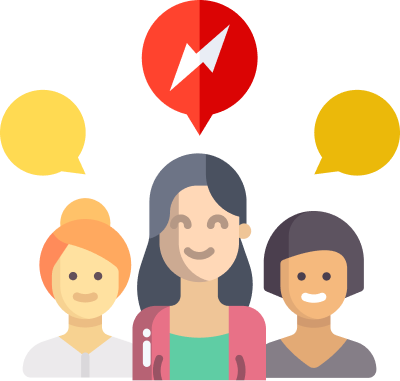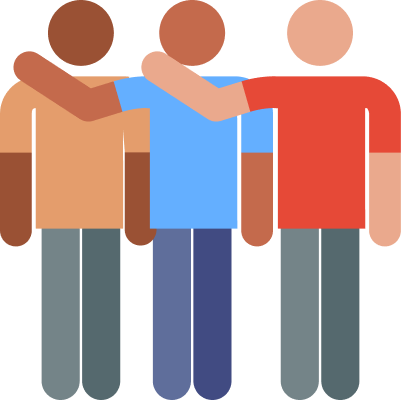 Pursuit of Diversity, Equity, and Inclusion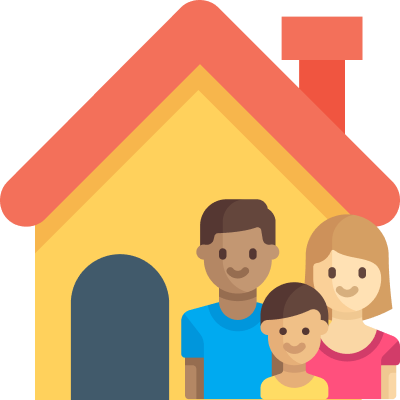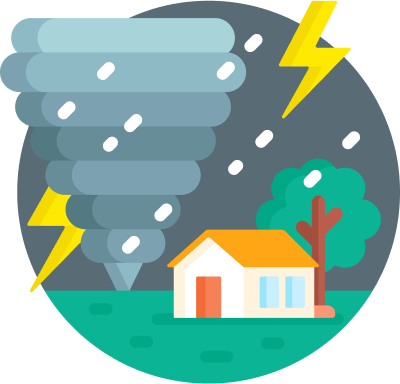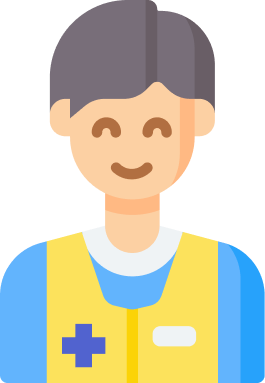 Health & Medical Services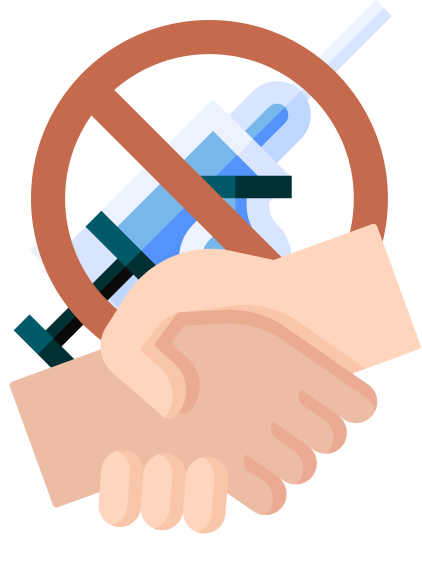 Drug Abuse and
Anti Addiction Campaigns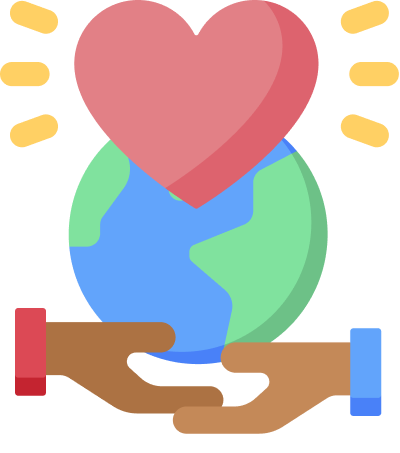 Ethical, Moral, and Cultural Infusion
With our sprawling volunteer network spread over hundreds of centers world-wide, we organize weekly self-help assemblies and annual international youth conferences to impart moral and ethical values to bring about positive transformation of the mind, body, and soul. Our activities inspire a happy, peaceful and harmonious life-style.
Bringing positive transformation of mind, body, and soul.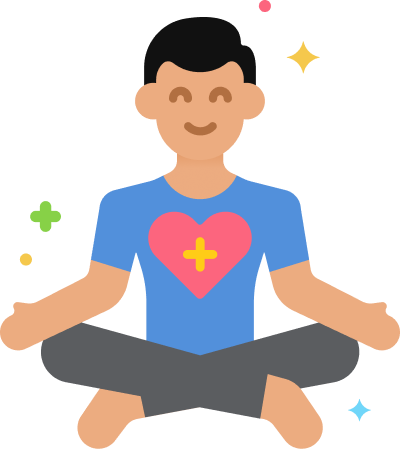 We are empowered to guide the youth in discovering and developing their personal best, to seek balance in physical, mental and social living, and to make a difference in their communities and society.
Empowering the youth to go beyond their capacity.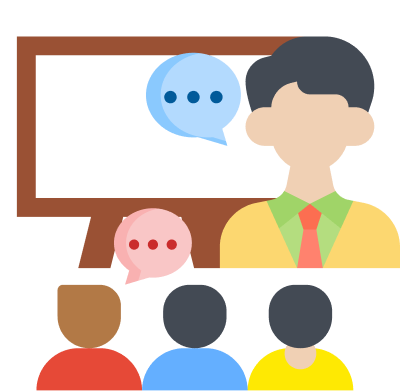 Educational Services and Career Development
Education is a journey to enlighten one with lifelong learnings and habits. We believe this journey is a fundamental human right, as such we have provided educational support around the world by helping establish and operate schools, universities, and other similar institutions. We help provide students with essential cultural and academic skills to make a positive impact on society.
Providing students with the cultural
and academic skills to succeed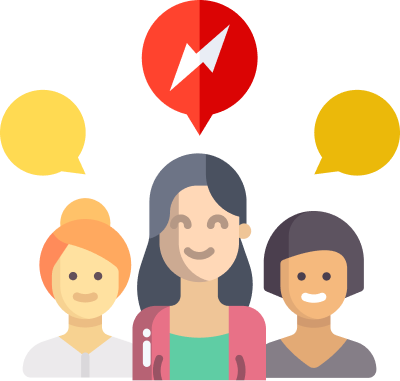 Seeking equality by educating and empowering girls and women world-wide, by being a part of their journey from crisis and poverty to stability and self-sufficiency. Fostering an environment in which they can acquire training in STEM, build upon existing skills and realize their true potential through job training and educational workshops.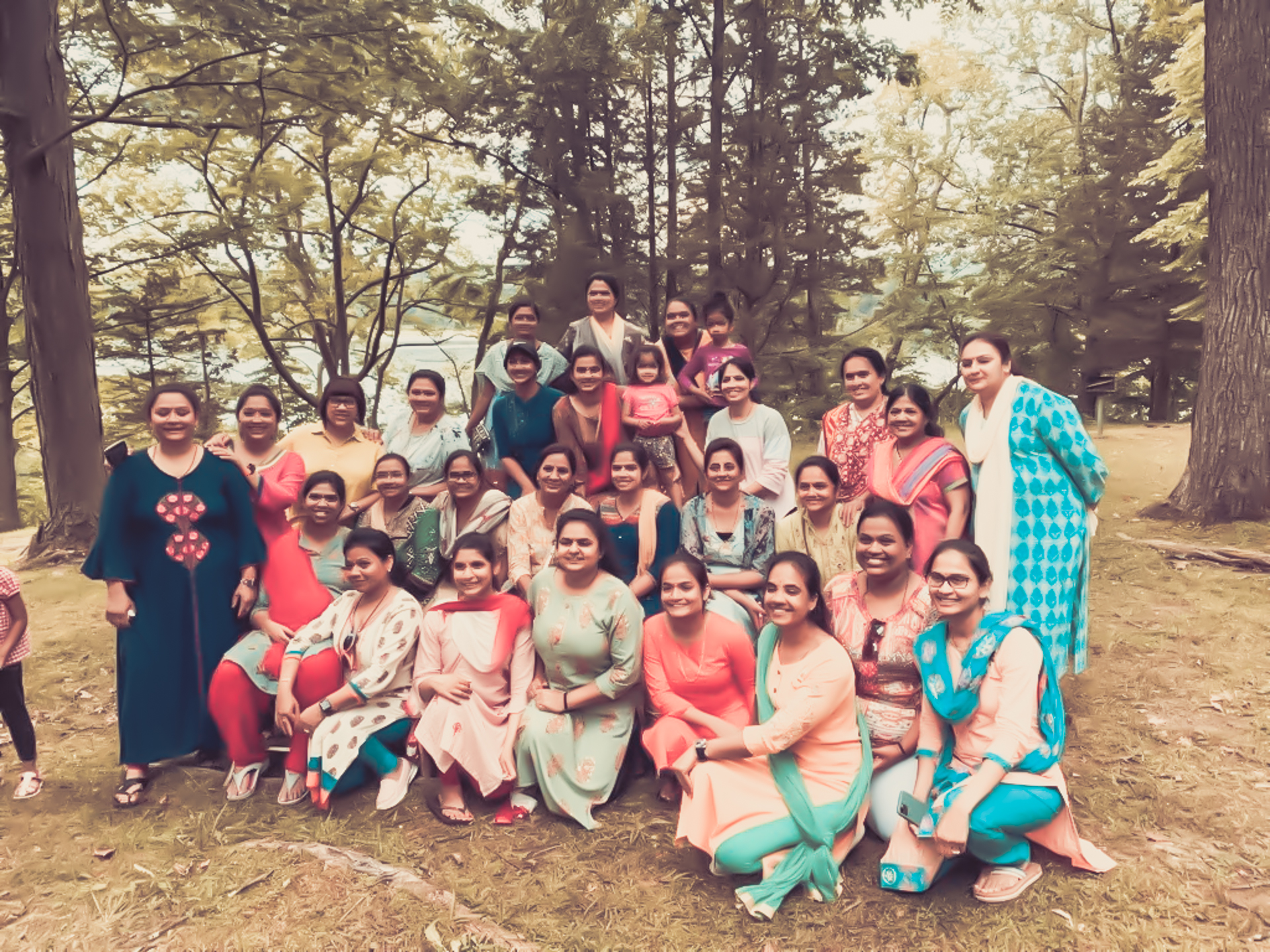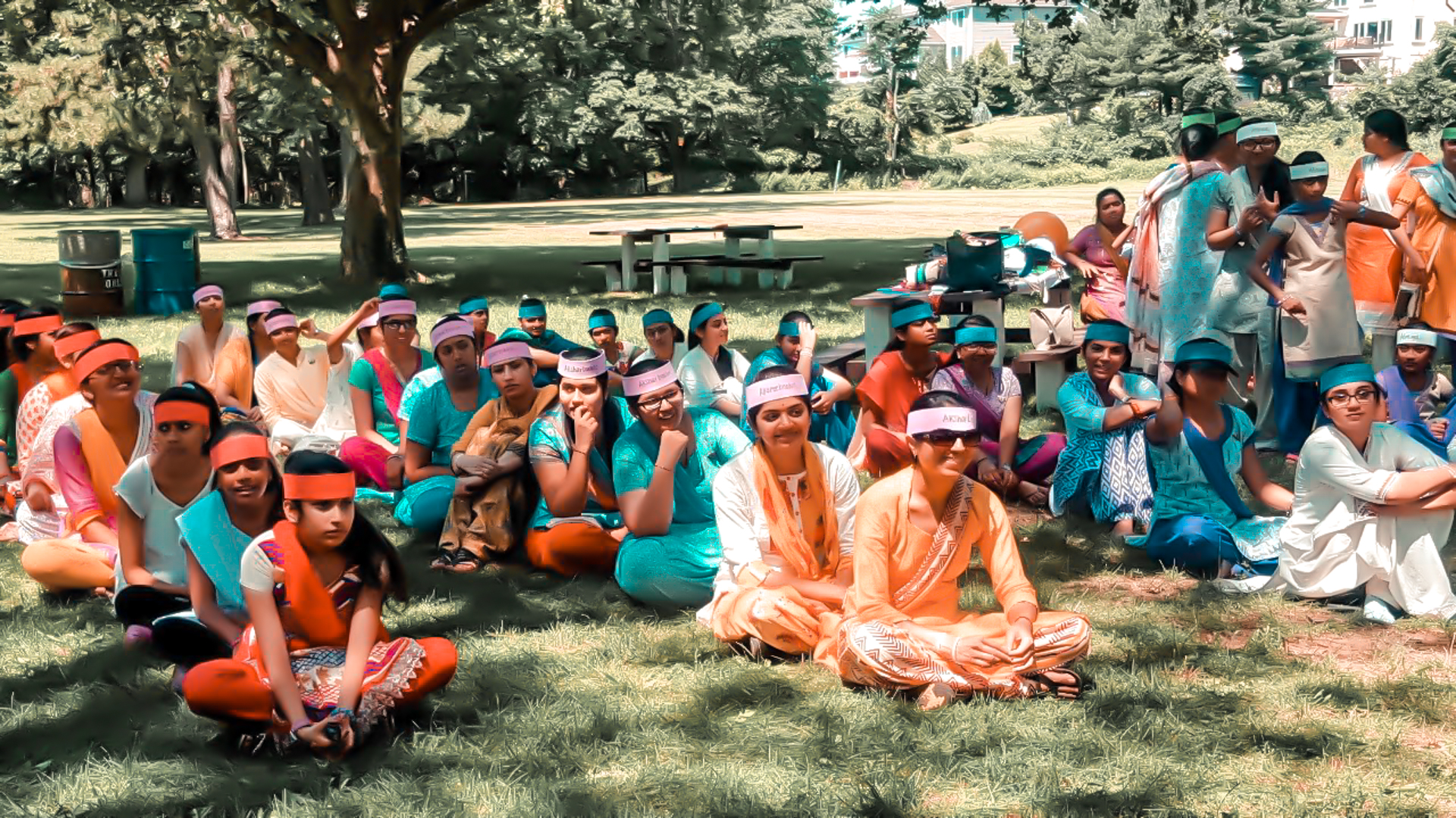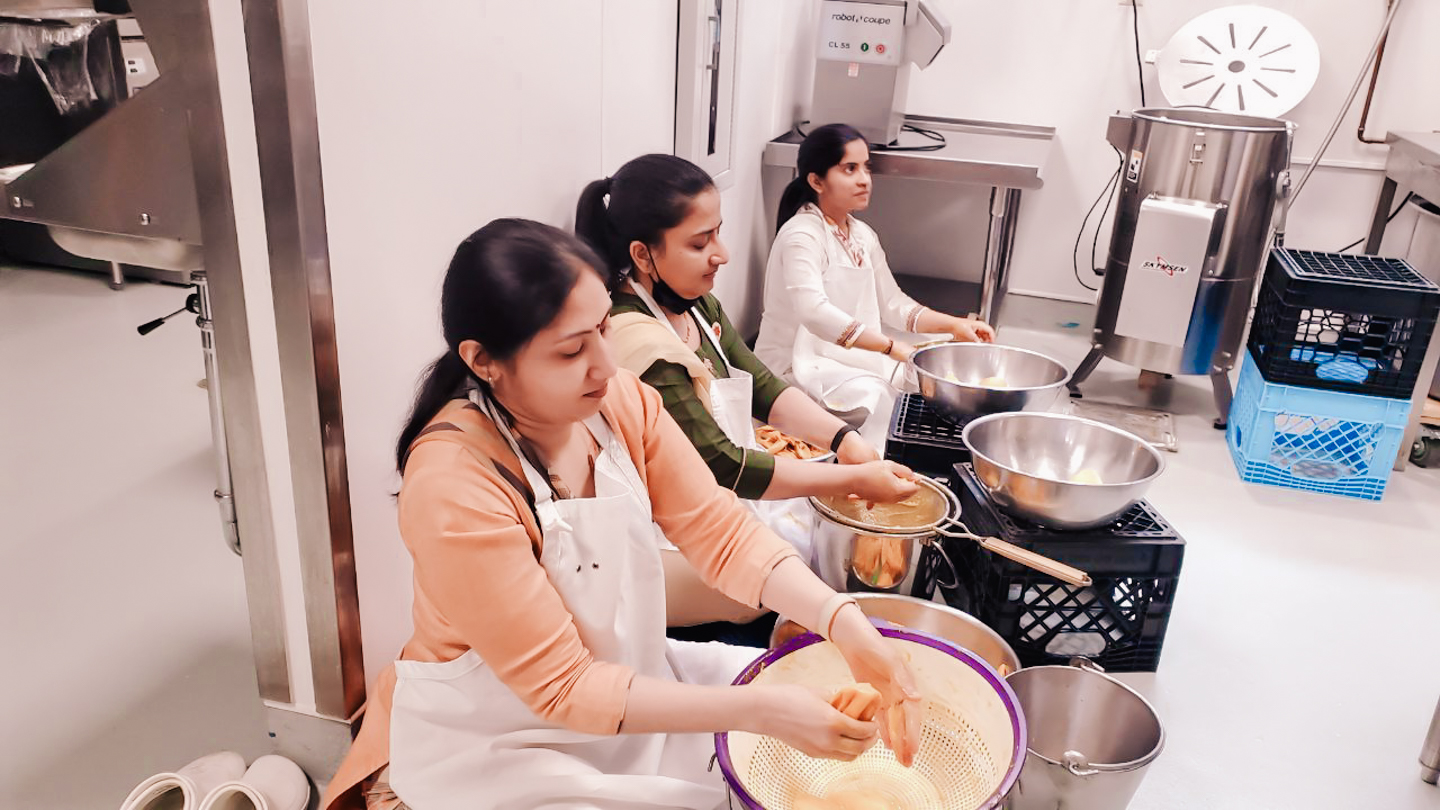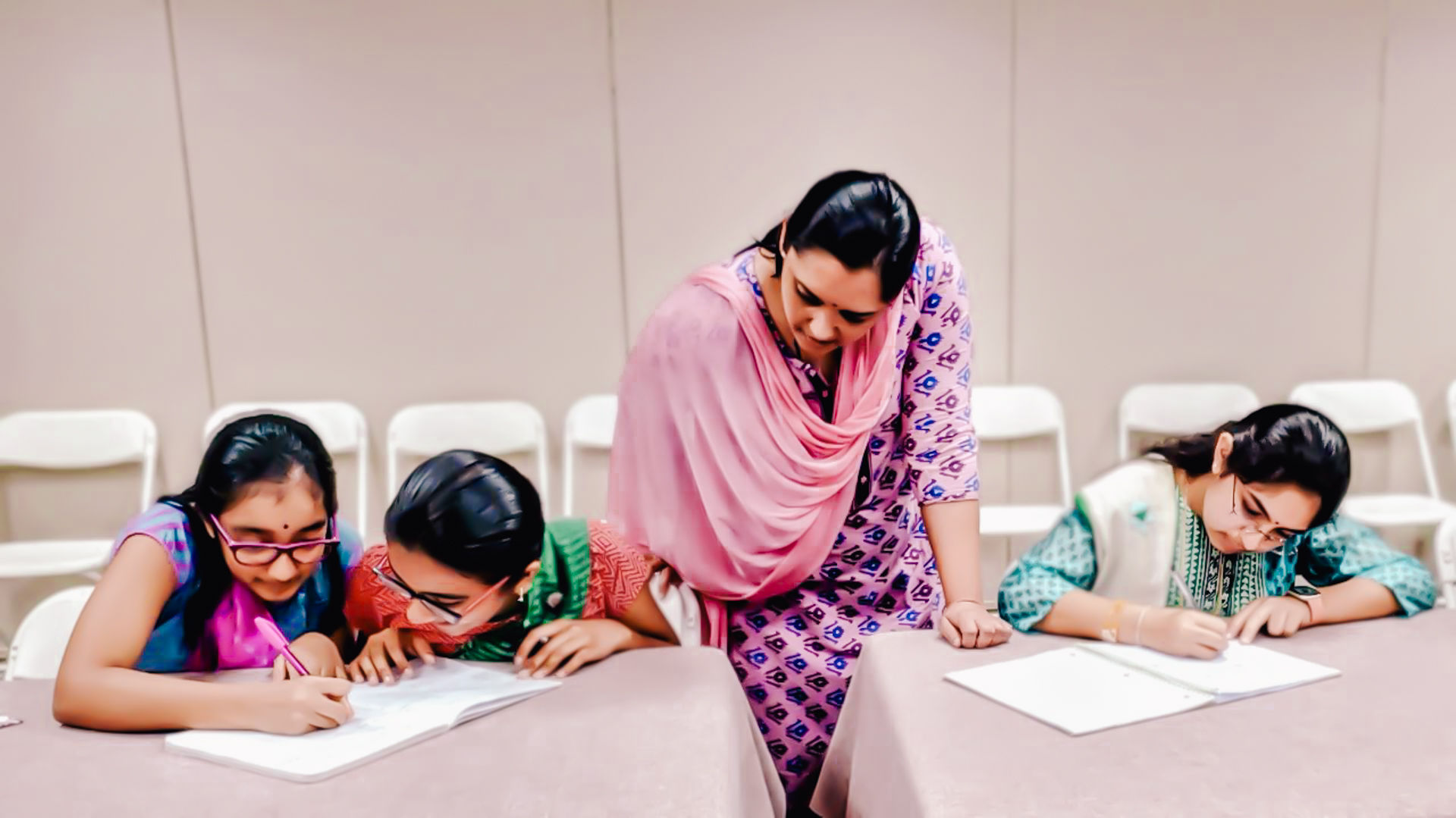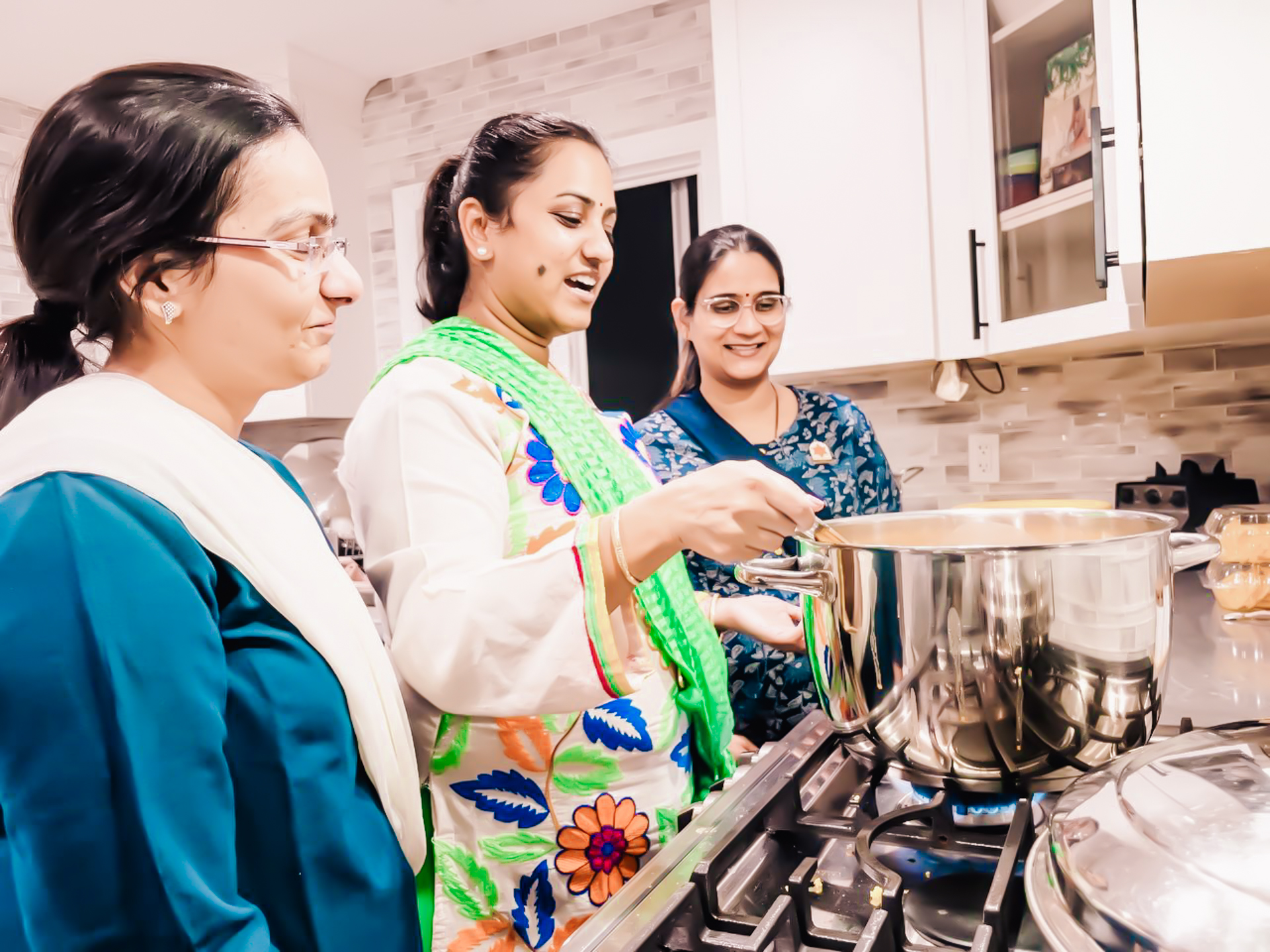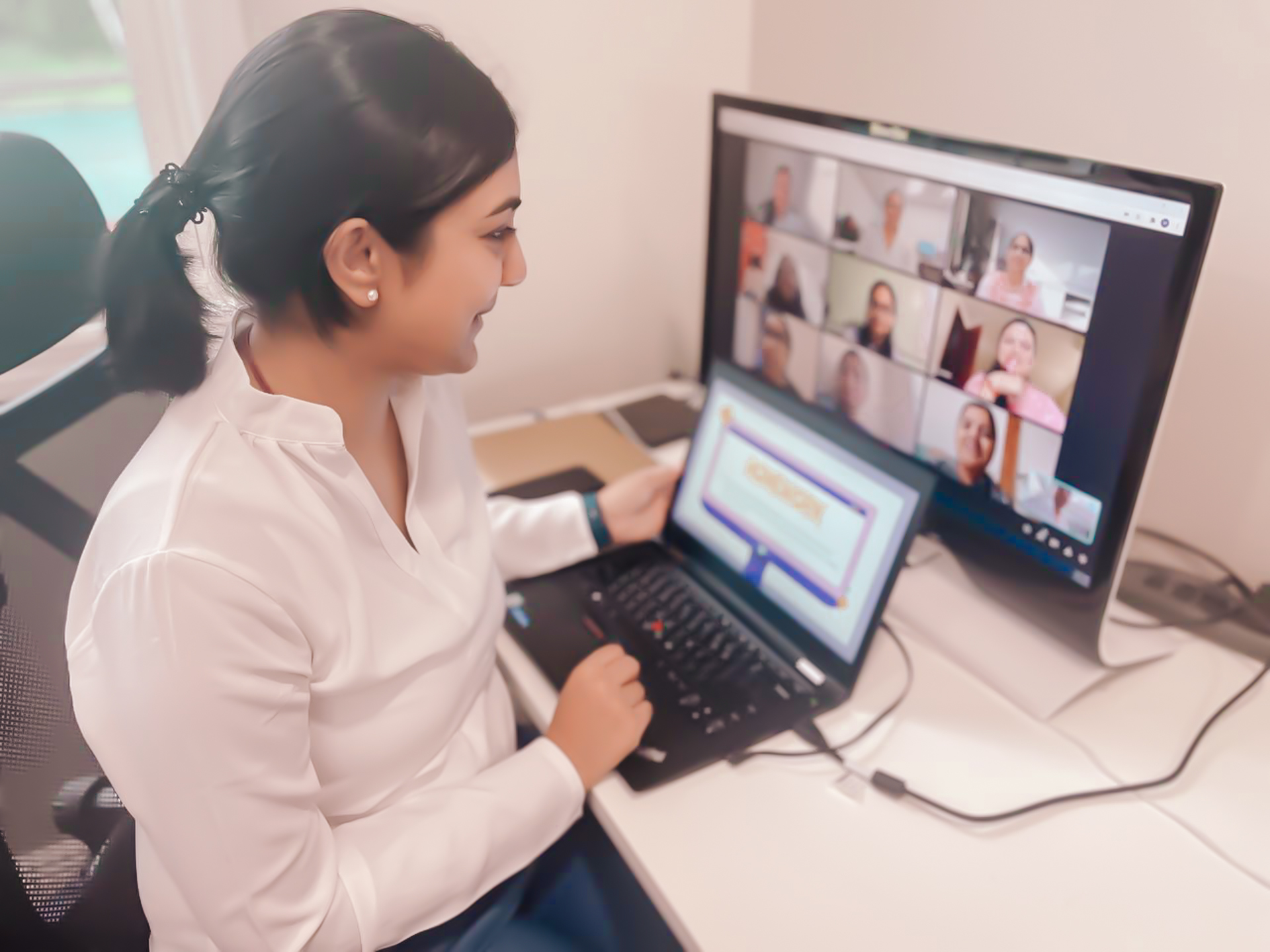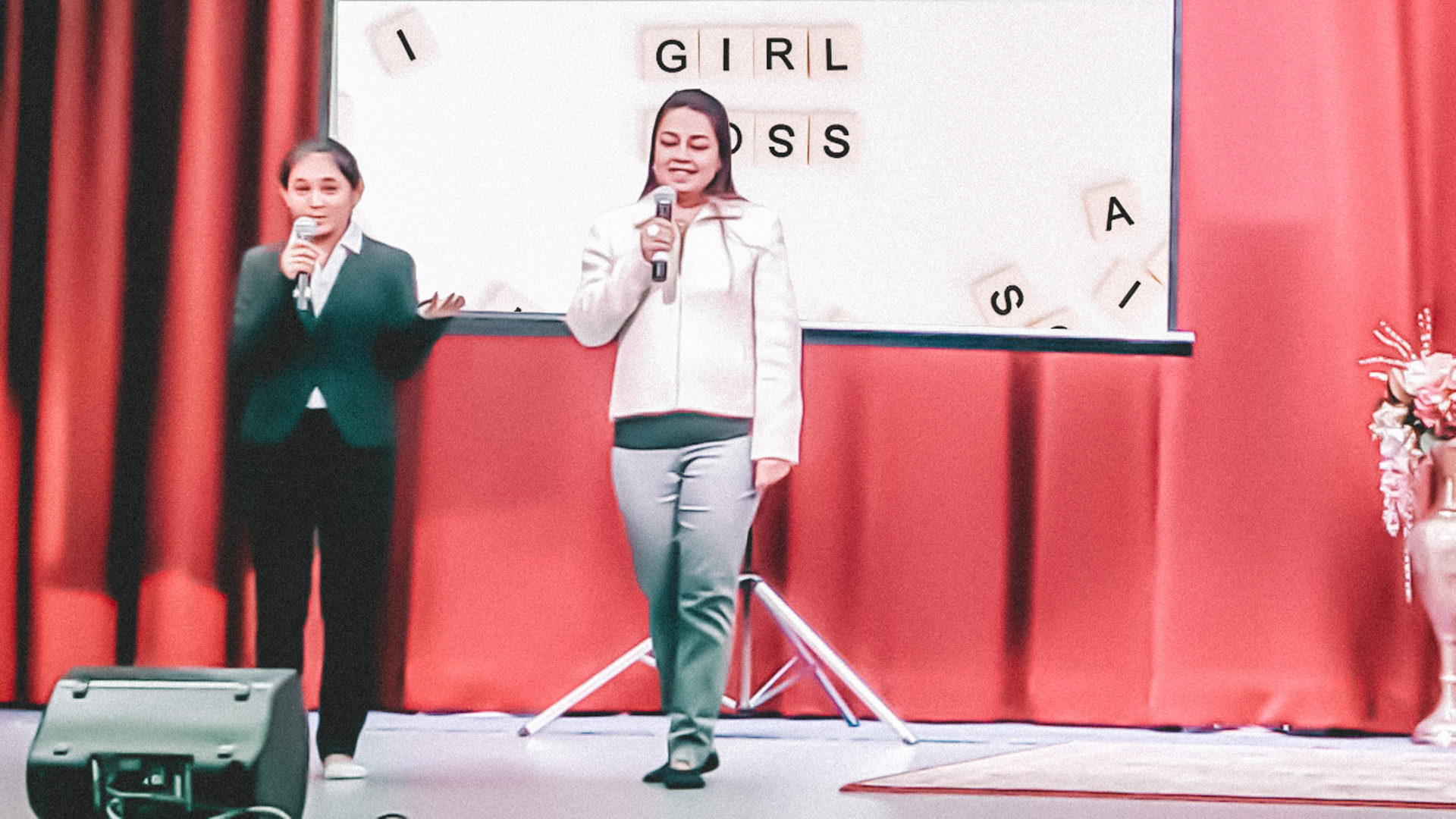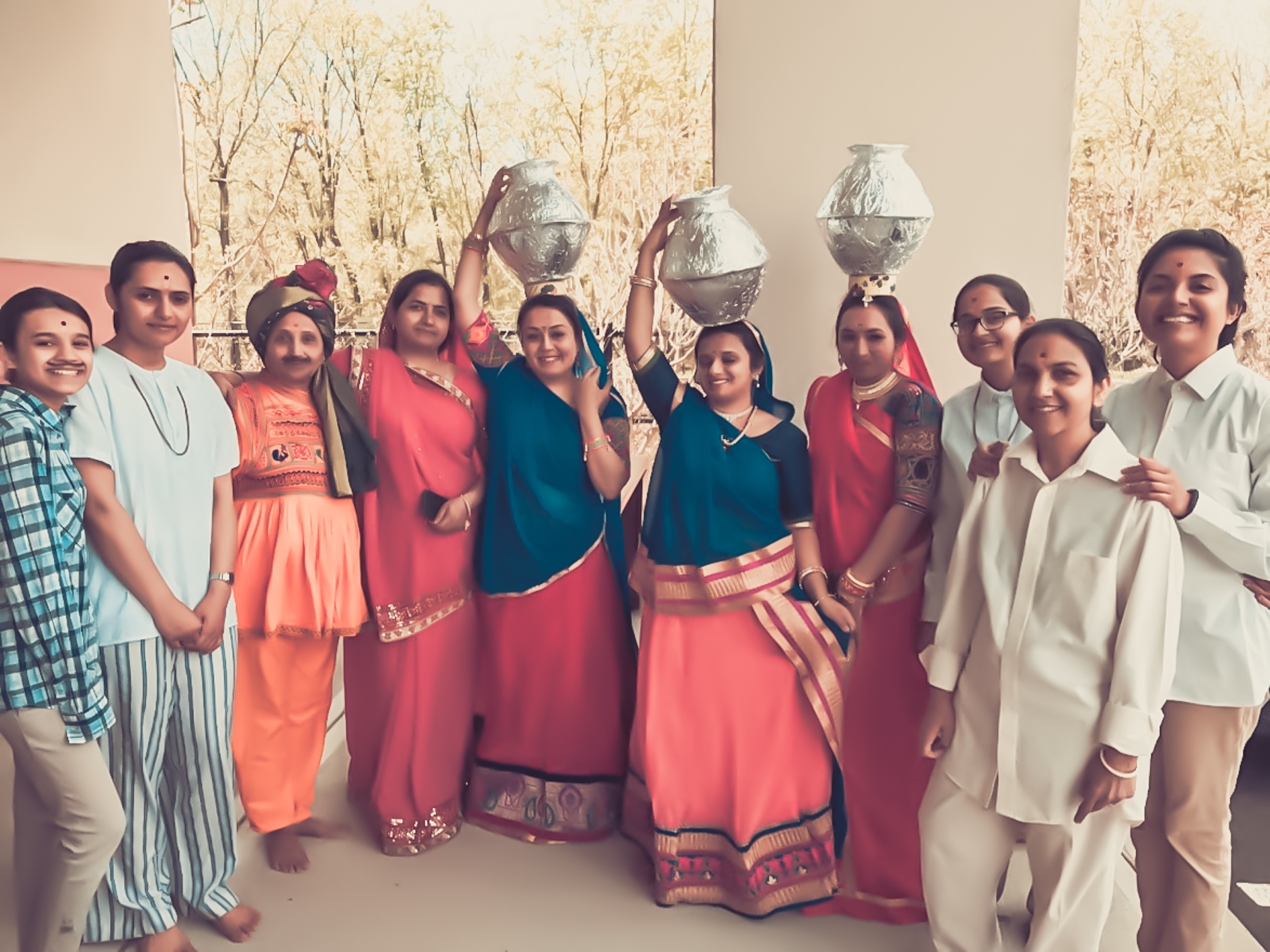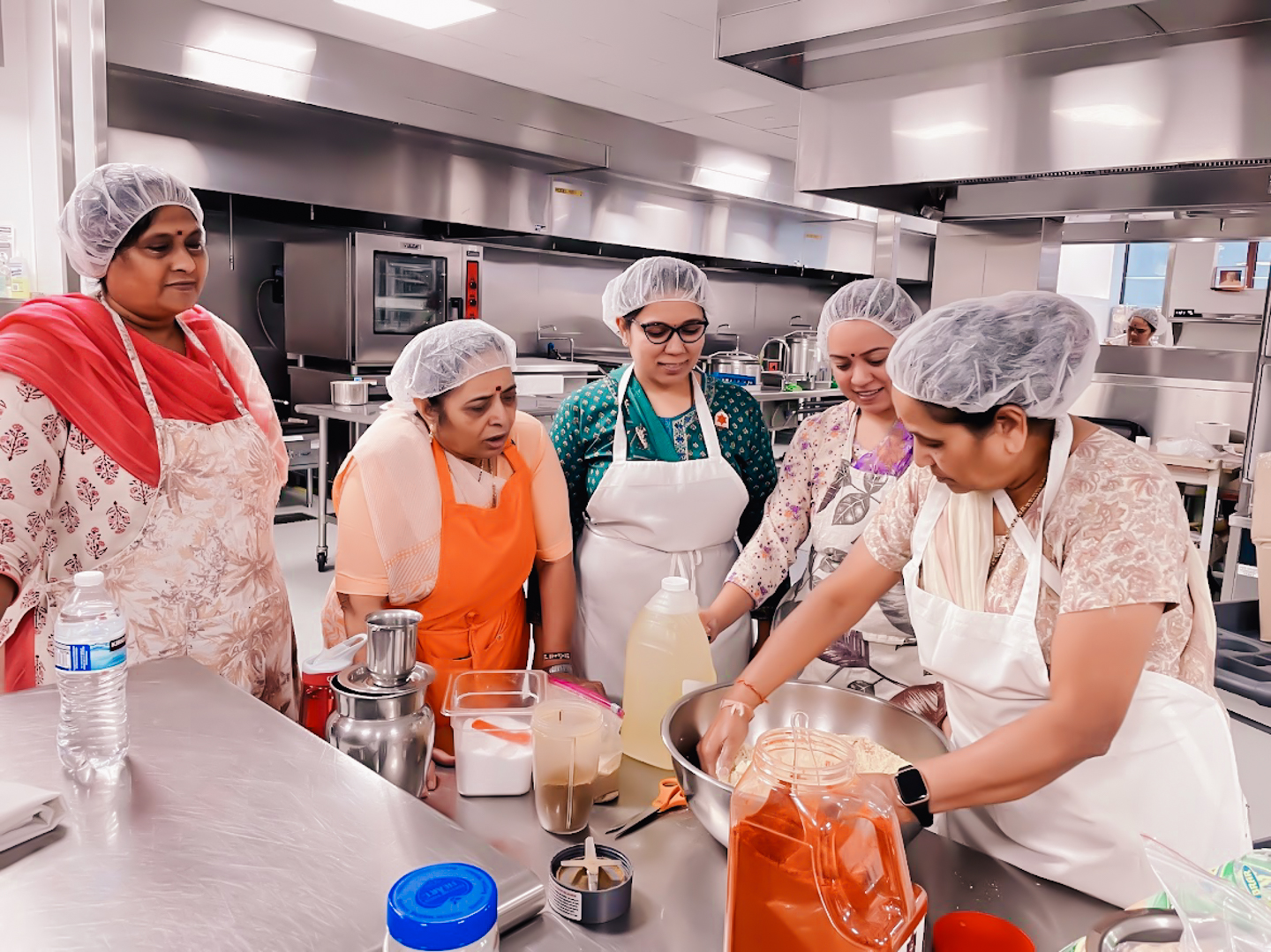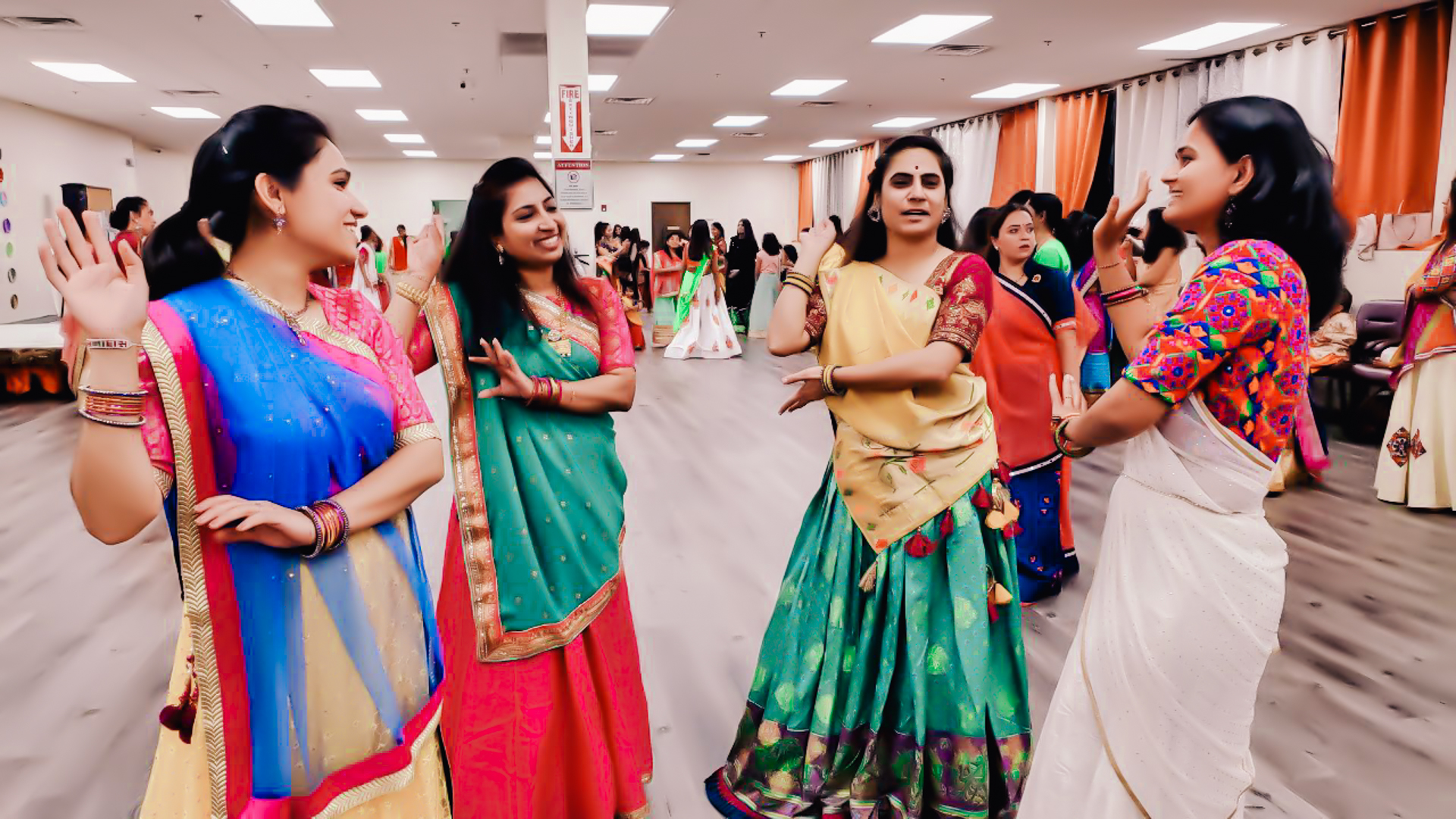 Encouraging women to rise above social standards.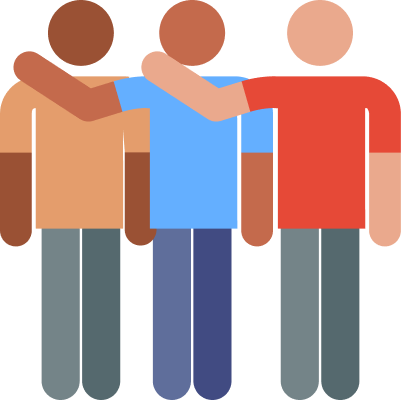 Pursuit of Diversity, Equity, and Inclusion
We believe in universal and equal acceptance of everyone regardless of race, ethnicity, background, gender identity and social status. Imparting this value to youths fosters an attitude of respect, acceptance, and teamwork.
Committing and forwarding the pursuit of diversity, equity, and inclusion.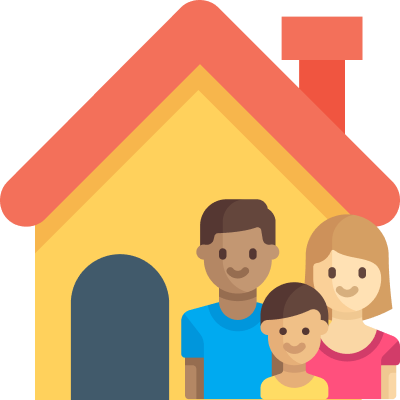 Bringing joy and hope to children and their families through year-round global programs that offer social and emotional support. Imparting family values and instilling a positive mindset in youths so they can live harmoniously with their families and society at large.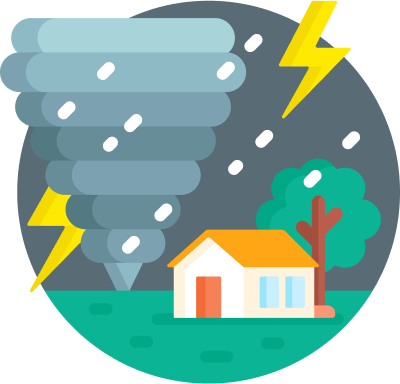 Providing immediate relief to victims of natural disasters or sudden catastrophes around the world. Saving lives, relieving suffering and providing opportunities for a better standard of living for those affected through initiatives in emergencies and long-term development.
Donate to our cause today!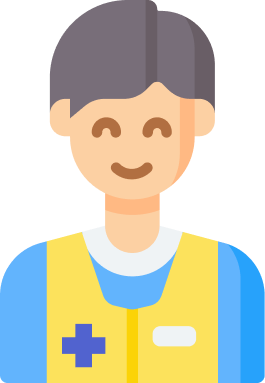 Health & Medical Services
Serving remote locations that lack immediate access to basic health services and urgently require health care, dental services and health education. organizing medical camps for the poor and the elderly, and promoting vaccine awareness
Leading campaigns to guide Youths in leading a productive life without being controlled by substance abuse.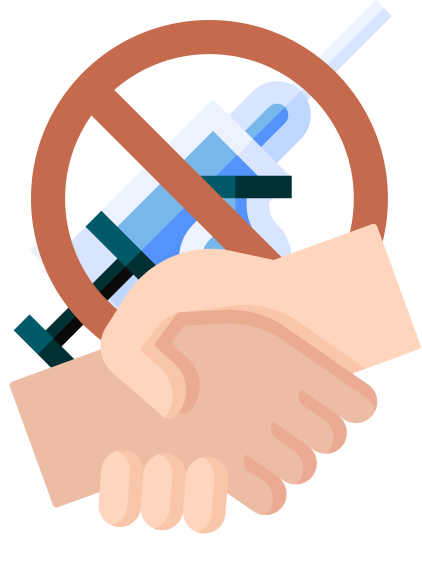 Drug Abuse and Anti Addiction Campaigns
Striving to prevent the devastating consequences of tobacco, alcohol and drug addictions through initiatives that prevent substance abuse. Empowering an addiction-free generation by fostering youth leadership and activism and enhancing prevention efforts worldwide by sharing programs and information with international partners.
Support us to shape the youth of tomorrow.