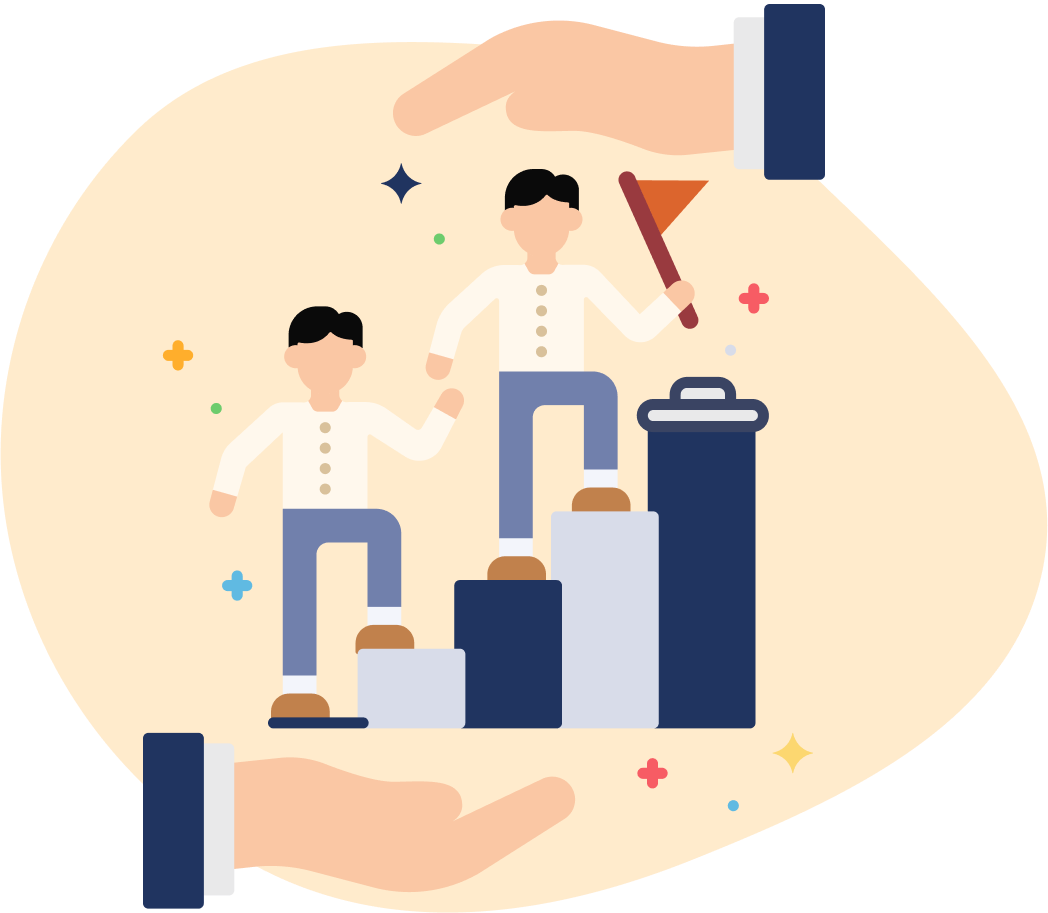 Atmiya Care Charities is a global humanitarian non-profit organization that aims to enhance the lives of today's generation of youth. We firmly believe every youth has immense potential to bring about profound change in their own life and our society as a whole. However, this inherent potential often goes untapped or unnoticed in the challenges and conflicts of modern society. Our mission is to foster a culture and environment in which youths can channelize their inherent potential to unlock their latent excellence. We seek to improve the quality of life for youths by empowering them with the right values, tools, and opportunities to build confidence and positively impact the future. By keeping youths at the heart of our work, our community and society will prosper. We strive to make a difference, one youth at a time.
Guiding the youth of today to become leaders of tomorrow and role models for generations to come.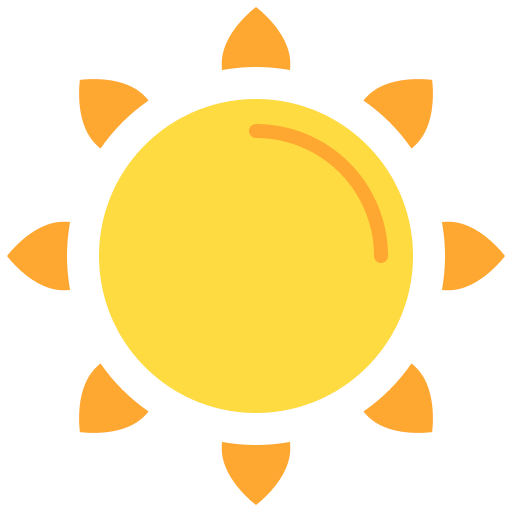 Atmiya Care Charities
was founded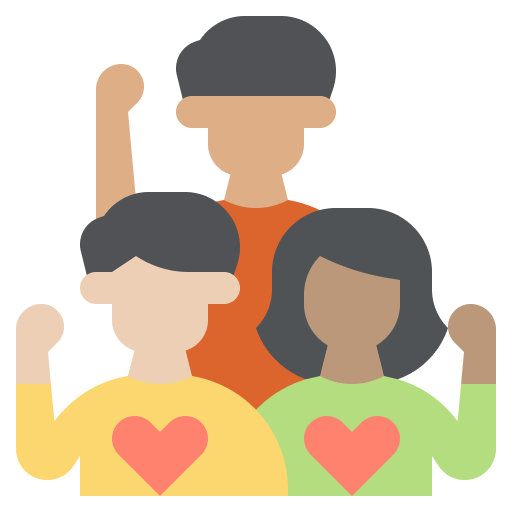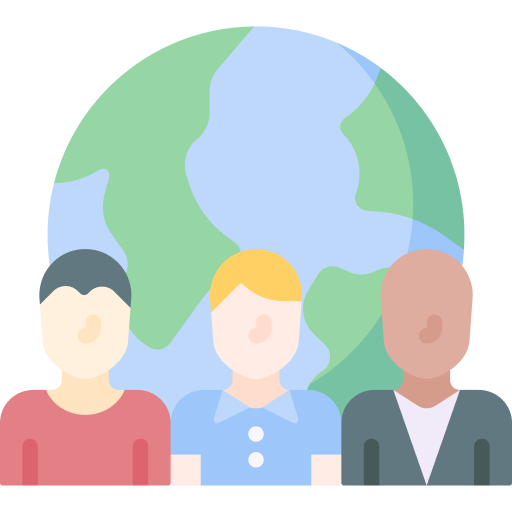 Humanitarian non-profit
organization
Simply put, we build upon this 3 pillar framework to create a strong foundation for a  brighter tomorrow by providing humanitarian services to youths and society alike. Our aim is to make today's youth the thought leaders of tomorrow. Our humanitarian services cater to the holistic development of a youth by imparting invaluable skills that promote physical, mental and emotional wellness. Making them stronger, more innovative, and highly instrumental to our future. By nurturing the youth, they will serve as champions of positive change and uphold the legacy of giving back. 
In addition to serving youths, we strengthen our society by providing health and medical services to those in need, disaster relief services, and promoting diversity and equality for all. We have a responsibility to give back and advocate unique ideas that seek to make our society even better.
By keeping youths at the heart of our work, our families and society will grow stronger.